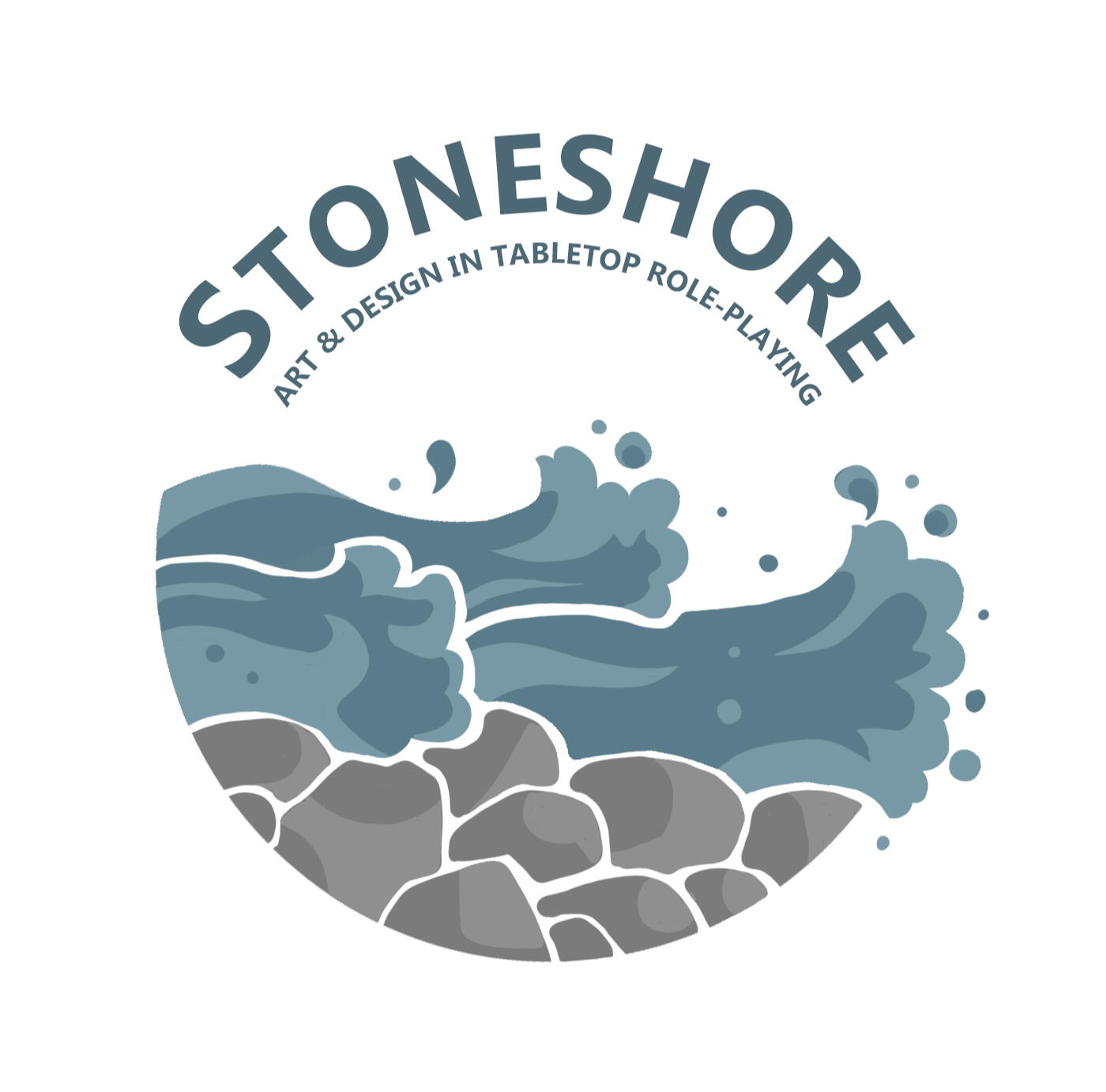 About
---
Stoneshore is a platform for a variety of projects by Nathaniel Joseph in the tabletop role-playing scene. Through the Stoneshore imprint, Nathaniel designs unique games and supplements, as well as creating art and design elements for other creators in the TRPG community. He is available for commissions.Nathaniel is a writer and artist based in the North East of England. He worked in the publishing industry from 2017-22, and has a Cert HE in design and innovation.
Games
---
forum.crypt
A storytelling horror game set on an old internet forum, forum.crypt is a perfect GM-less low prep game for playing online.
Wandering Swords
An OSR Souls-like inspired game of swords and sorcery, where intrepid wanderers delve into the enigmatic Hinterlands, and learn to face against a variety of dangerous foes.
Bar the Windows, Bolt the Doors
A GM-less 'cabin in the woods' style horror game in which players work together to survive the night against terrifying unknown foes. You can also get the festive expansion Blood Yule here!
CHAMPIONS OF POWER AND DREAD
A strategy hexcrawl-styled tabletop roleplaying game, CHAMPIONS is a dark fantasy romp through ruined landscapes in the service of terrifying DREAD MONARCHS.
The Stoneshore Micro-RPG
This quaint coastal fantasy game comes with a setting, character sheets, and prompts for adventures.
Supplements
---
Anti-Corp Sentiment
Tackle the corporate overlords head-on with this explosive supplement for CY_BORG.Peregrine & Helios
A hard sci-fi oneshot, compatible with ARC: Doom tabletop RPG by momatoes.
The Tabletop Art Pack
---
Nathaniel has released seven illustrations as part of a pay-what-you-want asset pack on itch.io for use by other creators. Get it here.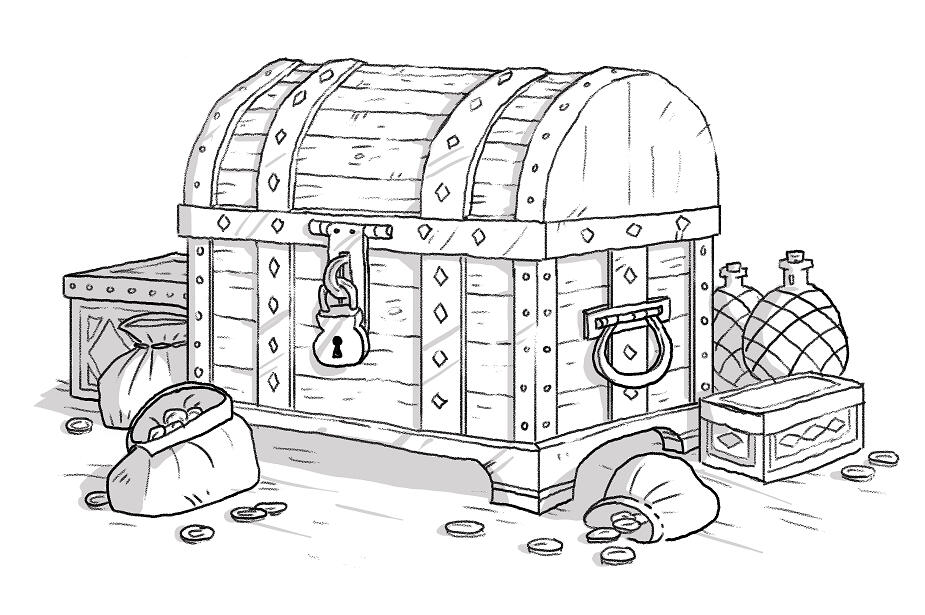 In Development
---
Elegy: a flexible, character-driven survival horror game set in an undead apocalypse. Playtest Due: 2023
Commissions
---
Nathaniel is available for design, writing, and illustration commissions. His latest portfolio is available to view here. For further information and to get a quote, please do get in touch!
Stoneshore is a trading name of Lagan & Derelict